With our digital driving journal, everything is done automatically. The only thing that is needed for you is that we set
everything up for you the first time.

After that, everything is handled by our system and you then get your reports sent to your e-mail automatically.
You can choose to receive the reports daily, weekly, and monthly. This applies to both private, service and congestion tax reports.
You can also choose to get the report combined, which contains all these trips in one and the same report.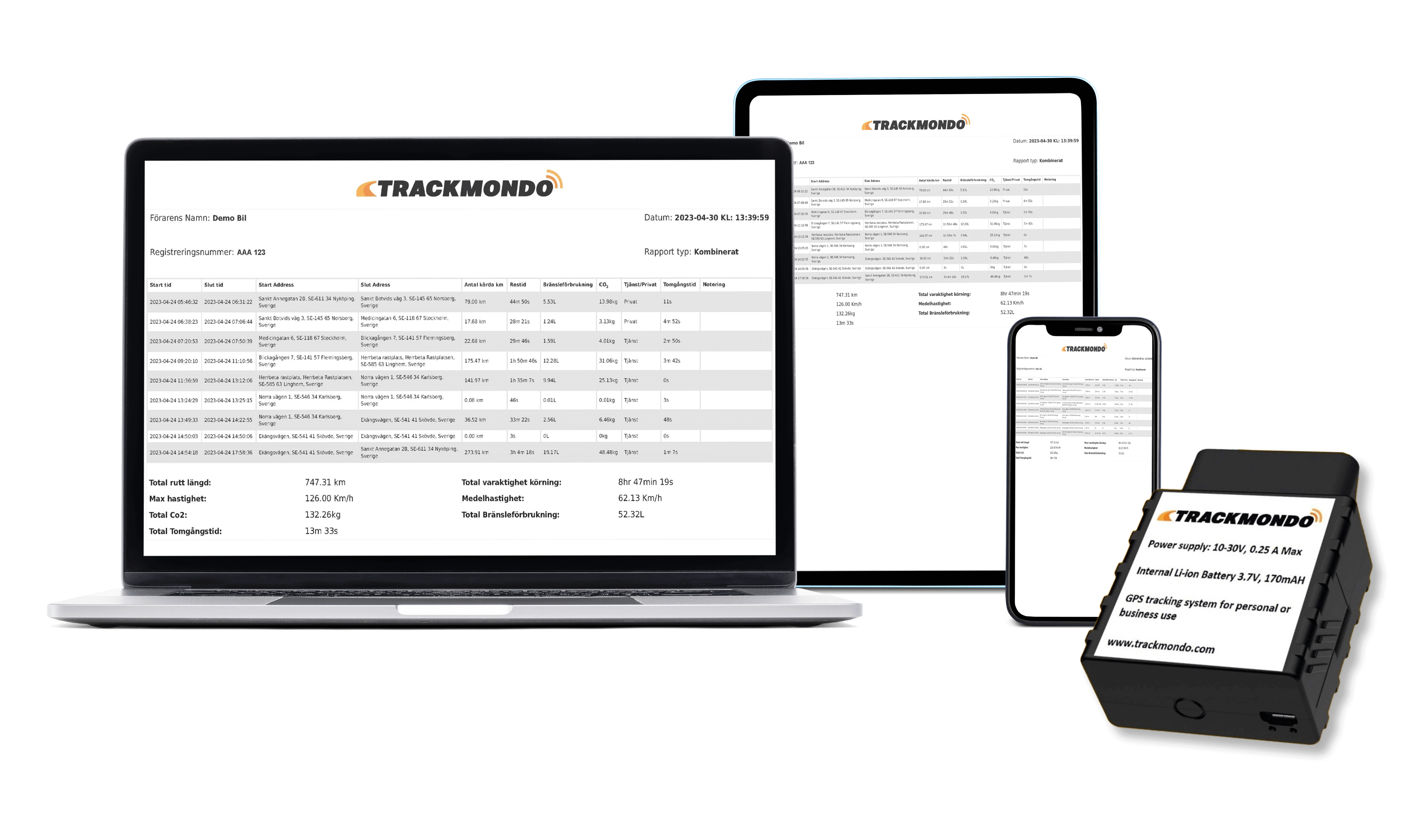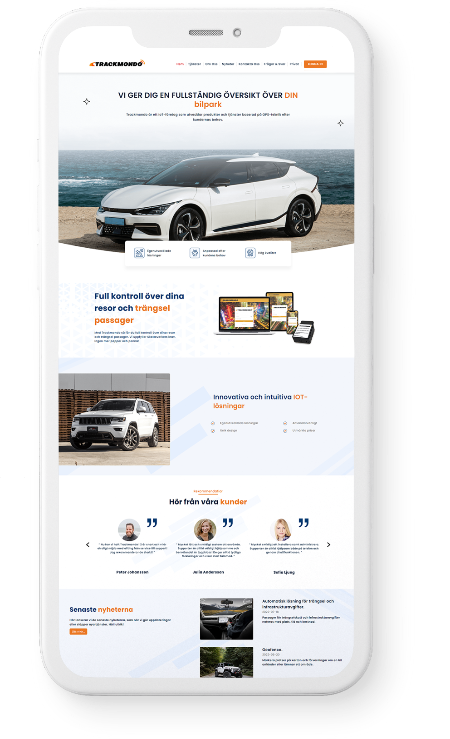 This is how an automatic works
driving record

An automatic driving journal that meets the Swedish Tax Agency's requirements and digitizes your travel expenses.
Simple installation
Congestion tax
Automatic
Schedule function
Everything is recorded.
You will get statistics on everything.

All trips are recorded with date and time, meter reading, how many kilometers you drive on each trip, which address the trip started from and ended at, business/purpose of the trip
(private or business), any notes, fuel consumption, idling time, carbon dioxide emissions and the car's registration number.
The driver can then choose whether the journey should be registered as service or private. To further facilitate this, the admin can set the working hours, e.g. 07.00-17.00. Then all journeys are automatically registered within this time frame as a service. All trips outside working hours are registered as private.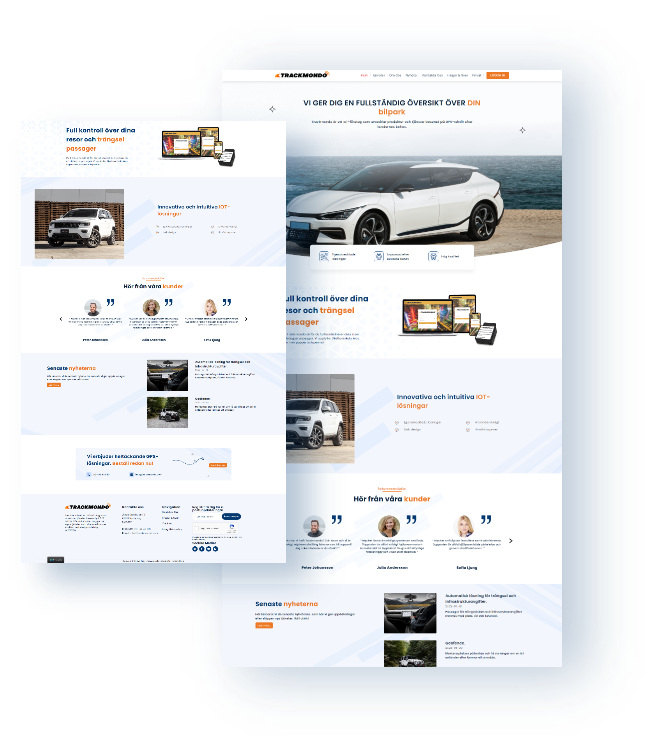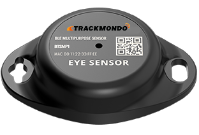 Driver ID

Do you have pool cars with different drivers? No problem! With our EYE Beacon, the driver checks in on the car you will be driving. Each tag has an IMEI number and through Bluetooth 5.0 the tag sends a signal to the GPS unit and our system who is driving each car.