Self-developed solutions
Adapted to the customer's needs
High quality
Full control over your journeys and
congestion passages
With Trackmondo, you get full control over your journeys and crowded passages. We meet the Swedish Tax Agency's requirements. No more paper and pencil!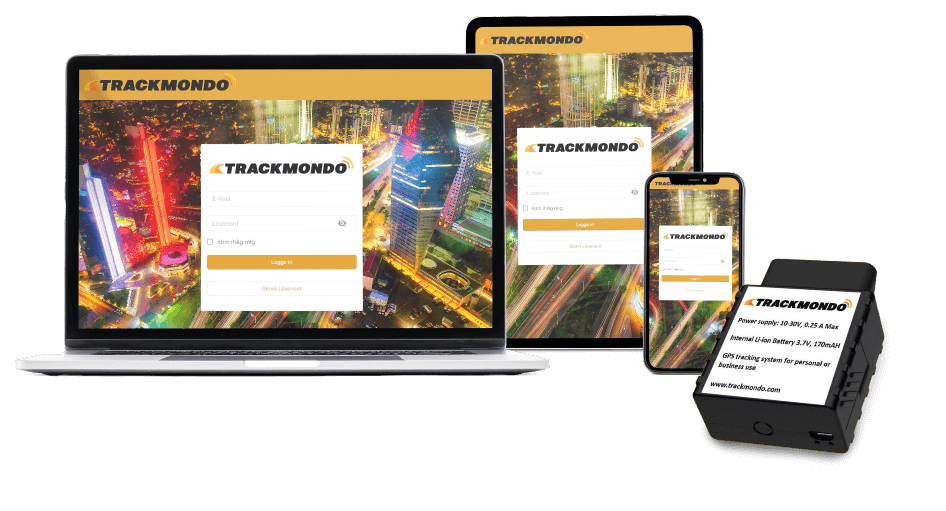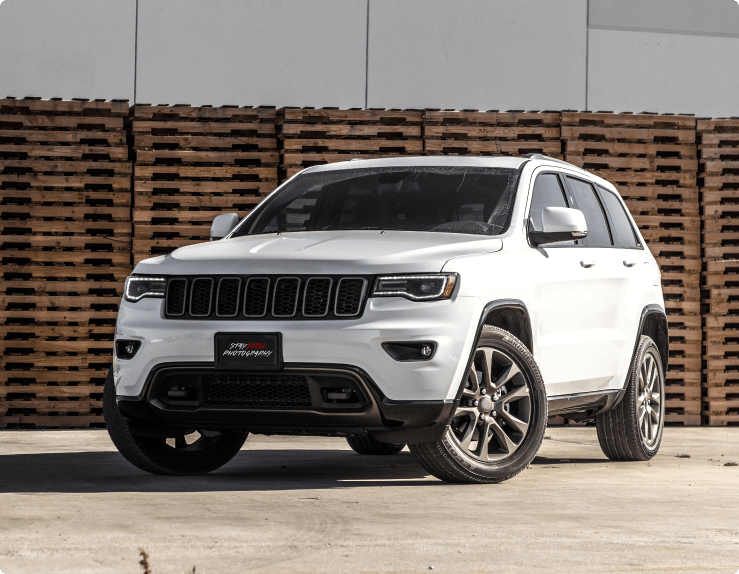 Innovative and intuitive
IOT solutions
Self-developed solutions
Unique design
User friendly
Excellent prices
Recommendations
---
Hear from our
customers
"So easy to report your driving record. You get a complete overview of your entire car fleet regarding trips, private / business trips, congestion tax, statistics such as fuel consumption, carbon dioxide emissions, etc. Then they have an incredibly nice reception! There is absolutely nothing to complain about."
Robin Nordlund
"Easy collaboration, quick to respond and very helpful support!"
Malin Berglund
"Great support, very nice and professional help."
David Birgersson
"Now we've had Trackmondo for almost 2 years and we're incredibly satisfied with everything from service to support! "
I highly recommend them!
Peter Johansson
" Very easy and flexible system to use. The support is always very helpful and the treatment is top class! They always give clear explanations and show great patience. "
Julia Andersson
" Very easy to install and administer. The support is always helpful both on the phone and through the chat function. "
Sofia Ljung
Latest
news
Here do we launch the latest news, such as when we make updates or release new services. Watch out!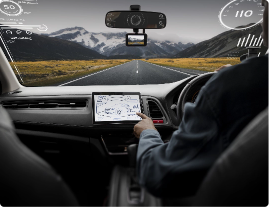 Automatic solution for congestion and infrastructure charges.
2022-07-18
Passages for congestion tax and infrastructure charges are noted with location, time and cost.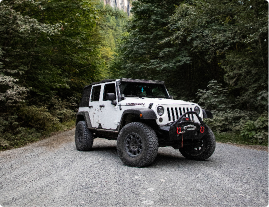 Geofence.
2022-05-20
Mark locations on the map and receive alerts if a car arrives or leaves an area.